We aim to make sure that all children experience 'expert' teaching, where learning is deep and profound, allowing pathways and connections in the brain to be made and retained. Our culture is one where every member of staff is constantly looking for ways to develop in order to give the children the absolute best.
As a Catholic school, a minimum of 10% of the teaching timetable is dedicated to formal religious education through the Come and See Programme. In reality, the Catholic teaching goes way beyond the 10% because the Christian values underpin every aspect of learning in our school. The children learn about faith and learn to live the faith. Throughout the school week, children are involved in daily acts of worship, liturgy and opportunities for deep, spiritual reflection.
RE - YEAR BY YEAR OVERVIEW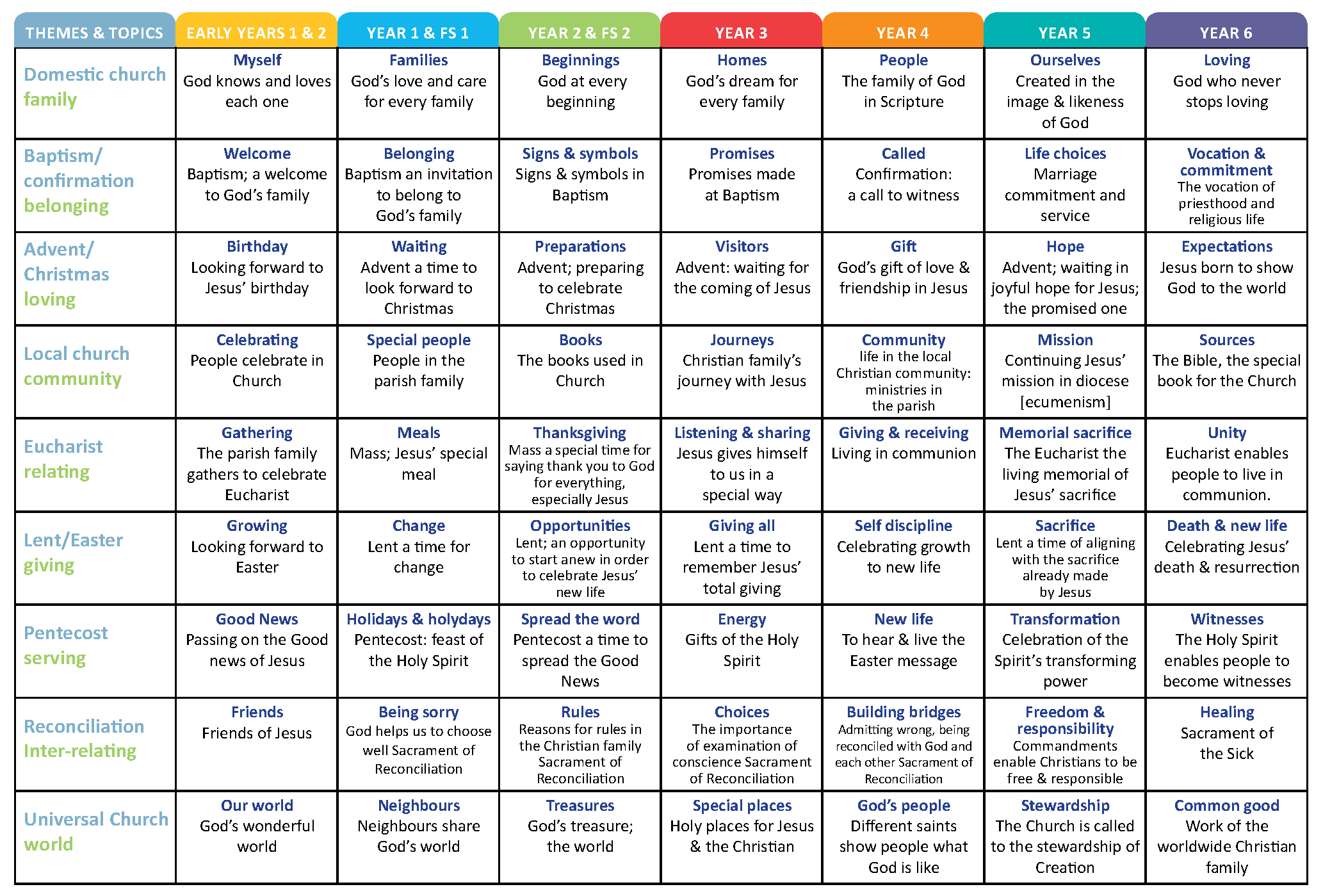 Pre-School - Foundation 1
The children have access to a large, open space inside school offering a range of areas where children can engage in activities through the support of an adult or through independent exploration. Children can investigate, paint, build and engage in imaginative play alongside their peers from the reception class. This continuous provision shared throughout our early years environment encourages children to become familiar with their surroundings from an early age and helps embed behavioural expectations within the setting. These are the building blocks of independent learning. Phonics and number are taught through adult led sessions. Children are given opportunities both inside and outside of the classroom to deepen their understanding of numbers and letters through exploration, investigation, and play. By the end of pre-school, through the use of Numicon and Read Write inc, we hope children will be secure in their knowledge of numbers to 5 and their initial sounds. We encourage children to mark make using a variety of tools through sensory experiences.
Children also benefit from access to an extensive outdoor learning environment which is zoned to reflect the areas of learning within the early years curriculum. There is a mud kitchen and separate playhouse to promote imaginative and social development, a construction site, woodland, and large scale sand area to develop large gross motor skills and cooperative play, and writing and number areas to encourage children to explore what they have been learning inside through the great outdoors.
Key Stage 1
From Year 1, the children use their experiences in our early years provision and continue to develop their independence and curiosity in learning. They continue to make links between different areas of the curriculum in a creative and inspirational way so that when they move to Year 2 they do so with a high level of knowledge and skills. These skills and talents are developed further in year 2 so that children leave Key Stage 1 with a high level of knowledge and understanding which they can apply in a range of situations, and are fully prepared for Key Stage 2.
Key Stage 2
A thirst for learning and knowledge continues to be promoted during KS2, with exceptionally high expectations and expert teaching meaning that the vast majority of our children leave above national average in levels of attainment.
A Mastery Curriculum
At St Thomas of Canterbury we offer a Mastery curriculum for all children. Mastery means a deep, long-term, secure and adaptable understanding of a subject. Among the by-products of developing mastery, and to a degree part of the process, are a number of elements:
fluency (rapid and accurate recall and application of facts and concepts)
a growing confidence to reason
the ability to apply knowledge to solve problems, to conjecture and to test hypotheses.
Mastery of maths, which is built gradually as a child goes through school, is a tool for life, and is underpinned by a fundamental and unbending belief held by our staff that all children are capable of achieving.
Mathematics Mastery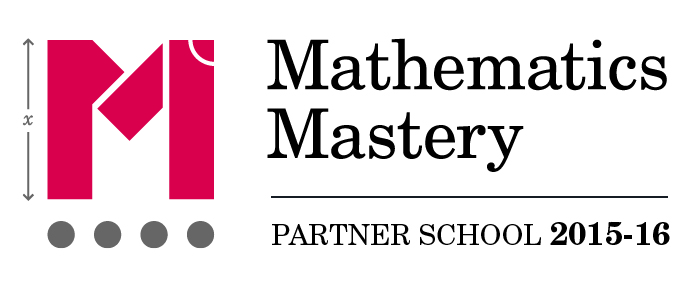 St Thomas of Canterbury is one of the few schools outside of London who have been accepted onto the Ark Mathematics Mastery programme. The 'mastery approach' to teaching maths is the underlying principle of Mathematics Mastery. Instead of learning mathematical procedures by rote, we want pupils to build a deep conceptual understanding of concepts which will enable them to apply their learning in different situations.
This approach is embedded throughout school, with Reception, Year 1 and Year 2 following the Mathematics Mastery Programme. In Key Stage 2, a Mastery approach is also followed.
Mastery English
A complete Mastery English curriculum taught through immersion in high quality, whole class texts, which develops young learner's fluency and depth of understanding in the key reading, writing, grammar and punctuation skills.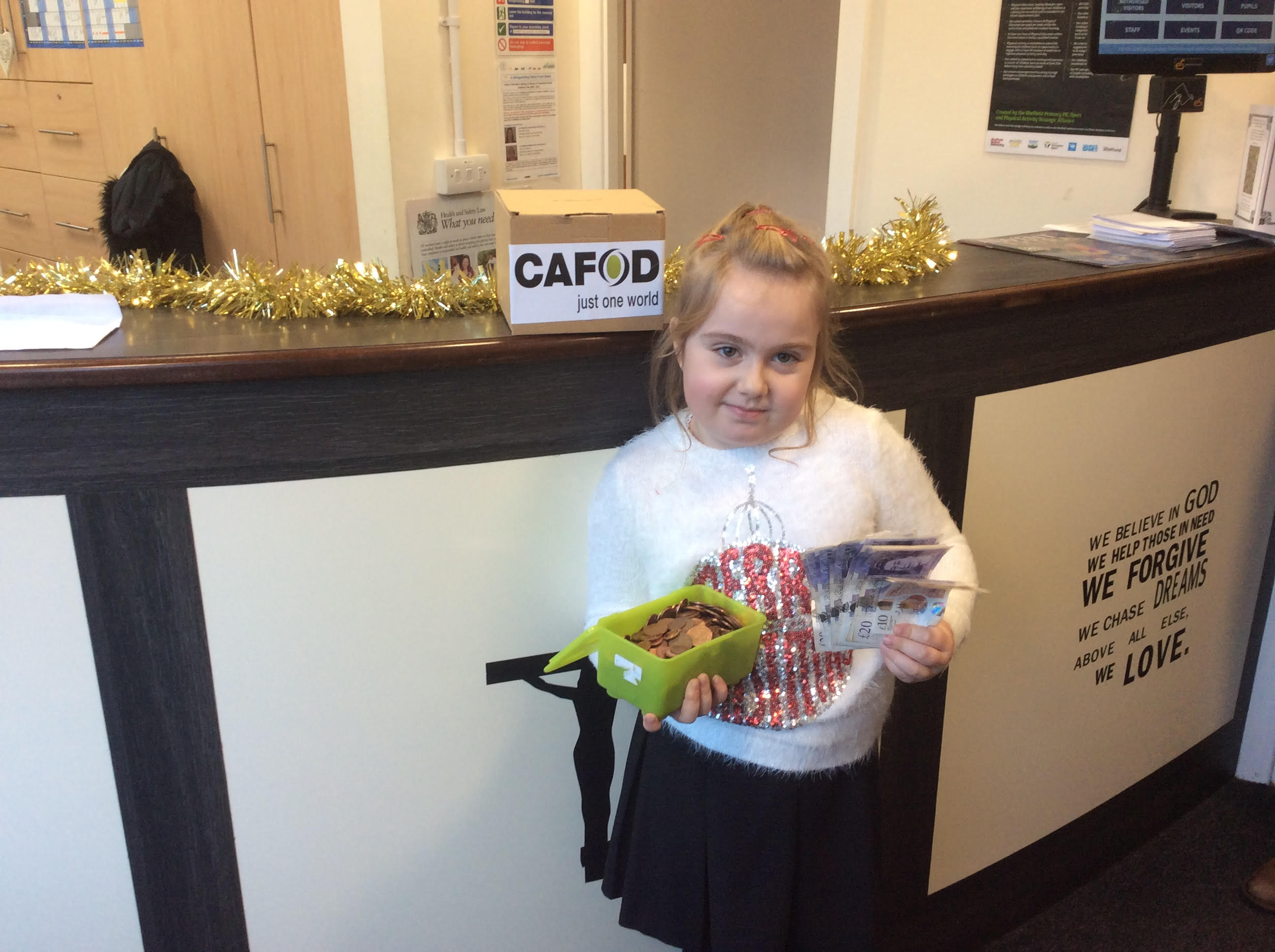 Read Write Inc. Phonics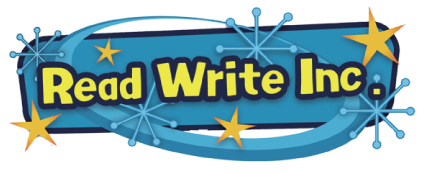 Once the children graduate from the RWI phonics scheme, they enter the English Mastery programme. This approach is built around 3 high quality class texts per year, through which all reading, grammar and writing is taught. Children are given a physical copy of the book to take them through their learning journey.
end faq
Computing
The school has a wide range of technology available for the children to use across the curriculum, including netbooks, desktop PCs and iPads. The iPads are used to deliver the computing curriculum as well as to develop creativity and to learn about media. E-safety is taught within the context of the curriculum so that all children are aware of the possible dangers and understand how to keep themselves safe online.
Physical Education and Sports
The school uses a range of professional coaches to provide the highest quality curriculum. Children learn about teamwork in competitive sports, keeping fit and a range of athletic and sporting skills. The school provides an excellent range of opportunities within the curriculum and outside of the school day. One of the highlights of the year is the school's excellent mini-Olympics at the English Institute of Sport.

WHERE IS QUALITAS SPORT FROM?
Qualitas Sport, a specialist external provider of high end sportscoaching and physical literacy working in conjunction with Schoolsin North Derbyshire and South Yorkshire.
WHY WAS QUALITAS SPORT SET UP?
To provide clear and tangible sports programmes for the developmentof pupils with different and varying levels of ability.
WHAT DOES QUALITAS SPORT OFFER?
Breakfast, Lunch time and After School Clubs, PPA Cover working withkey members of staff, inter/after School games and out of School Clubs.
WHAT VARIOUS QUALIFICATION TO QUALITAS SPORT HOLD?
Qualitas have an array of different Sports Coaches with different skills sets and qualifications based on the required needs.
All our coaches range from Level 2 or 3, we also have coaches with PGCE, Sports Coaching or Sports Science Degree Qualifications.
HOW ARE STAFF VETTED?
All Qualitas Sports coaches are fully vetted and partake in our external development centres whilst training. All staff have a CRB check, qualifications are checked and kept on file for your perusal should be required.
HOW DOES QUALITAS SPORT DEVELOP PUPILS?
Qualitas is linked with a number of external professional clubs in a variety of disciplines. Our aim to bridge the gap and provide an outlet for the specific gifted and talented individuals.
WHO ARE YOU AFFILIATED WITH?
We work in conjunction with further education colleges and have a specific link with the Sheffield Hallam University.
As a subsequence we can help pupils from young through to University and then a career path thereafter.
end faq
Language Learning
Senorita Thake, the school's Spanish specialist, teaches Spanish to children in Key Stage 2 as part of the curriculum. The children enjoy learning through playing, singing and reading fairy tales so that they are fully immersed in the language.
Extra Curricular Activities
Out of Lesson time activities are provided by the school staff and external providers to develop special interests and skills.We offer a wide range of sporting, athletic, arts, craft or other enriching activities. The after school activities often vary throughout the year so that there is a balance and so that we can take advantage of the excellent opportunities on offer from the Sports Partnership.
St Thomas of Canterbury Childcare
The school provides wrap around childcare from 7.30am until 6.00pm and to book it please fill out this contact form.
end faq